Walther CCP M2 Semi-Automatic Pistol

The Walther CCP, or Concealed Carry Pistol, is the next step in Walther's quest for perfection. Prior to the CCP, the only easy-to-rack handgun in Walther's line was the.380 ACP pistol. Walther went above and beyond to meet the demand of customers looking for a larger caliber pistol, releasing the extraordinary Walther CCP M2 9mm pistol.
The CCP is the world's first polymer pistol to feature Softcoil gas technology. By allowing the slide to be easily manipulated regardless of hand strength, the technology helps to reduce overall recoil. The CCP M2 handgun is sure to become a valuable addition to an everyday carry setup with additional popular features such as an external safety, front and rear slide serrations, and a reversible magazine release.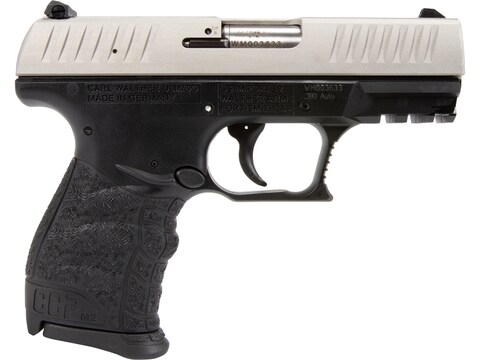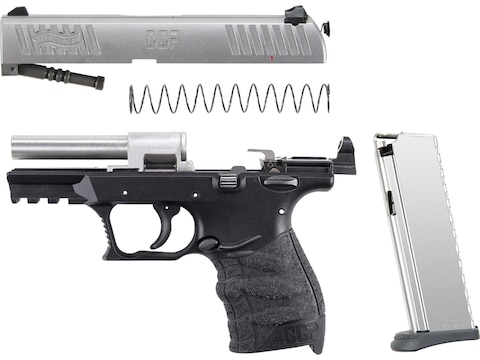 Features
Manual and automatic safety
5.5 lb trigger pull
.27″ trigger travel
Compact, 6.41″ overall length