Taurus Defender 605 Revolver

Lightweight. It is simple to conceal. Extremely dependable. The Taurus Defender 605 has been fine-tuned to provide maximum peace of mind in home and personal defense situations. Taurus revolvers all include the Taurus Security System, which provides instant-ready defense with the ability to secure and disable your pistol with the turn of a key. When the Security System is activated, the pistol cannot be fired or cocked, nor can the manual safety be disengaged. The device is integrated into the firearm and cannot be removed, and the same special Security Key is used for both the revolver and pistol systems (two keys come with most guns).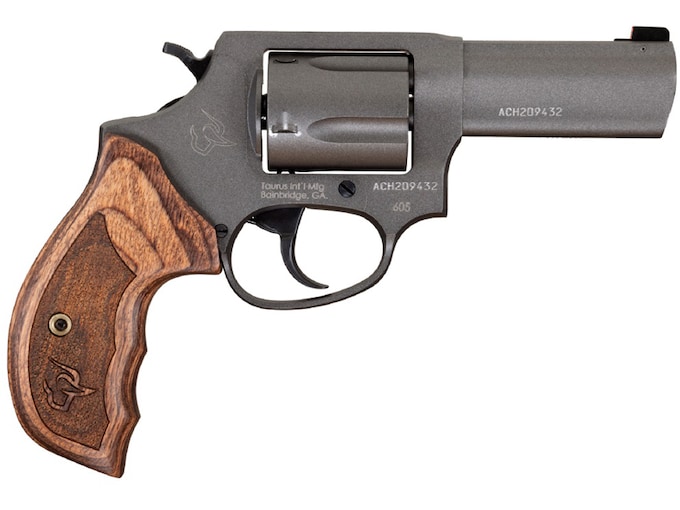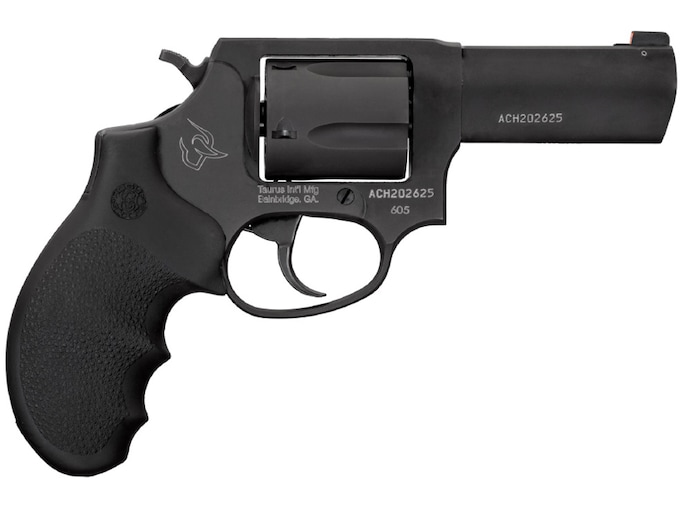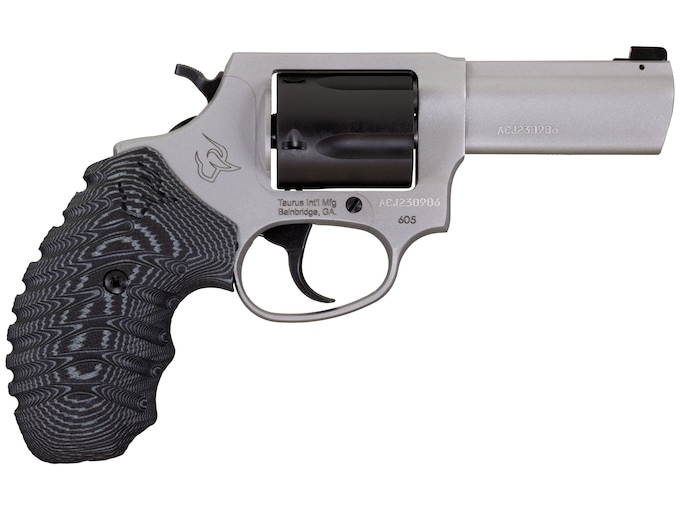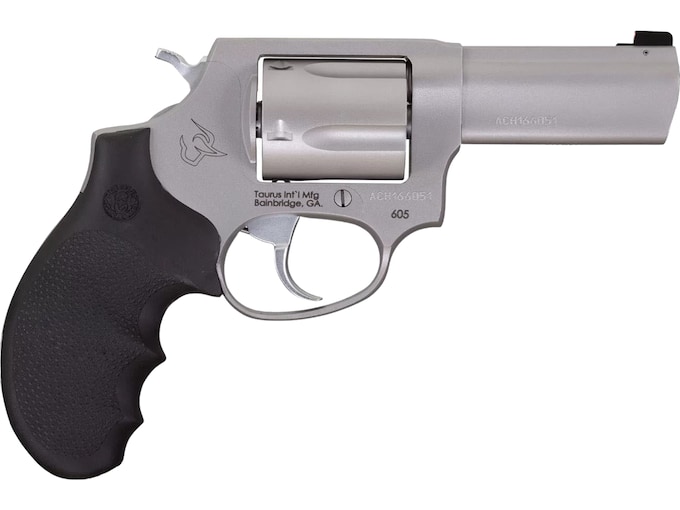 To engage, insert the Key into the button on the pistol's back or side and rotate one-quarter turn clockwise. The Security System is activated. The manual safety cannot be moved, nor can the trigger be pulled. Simply rotate the key one-quarter turn back to disengage. This activates the Security System while leaving the pistol's manual safety in the "safe" position until you are ready to release it and fire the gun.