Kimber R7 Mako Semi-Automatic Pistol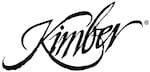 The Kimber R7 Mako is a true no-compromise pistol. Once reserved for the industry's finest 1911s, attention to detail, fit, and finish is now available in a 9mm subcompact, polymer striker fire. The Mako R7 is the ideal concealed carry handgun. There is no trigger on any competitive micro-compact, striker-fired gun that even comes close to the Mako R7.
The R7 Mako's trigger delivers the smooth, consistent, short pull and clean, crisp break you'd expect from a single-action handgun, despite a pull weight of 5.0 – 6.75 pounds. The R7 Mako comes with a standard magazine with a high capacity and a longer magazine with a higher capacity. When it comes to rounds, they really matter. And the Kimber Mako R7 does not disappoint.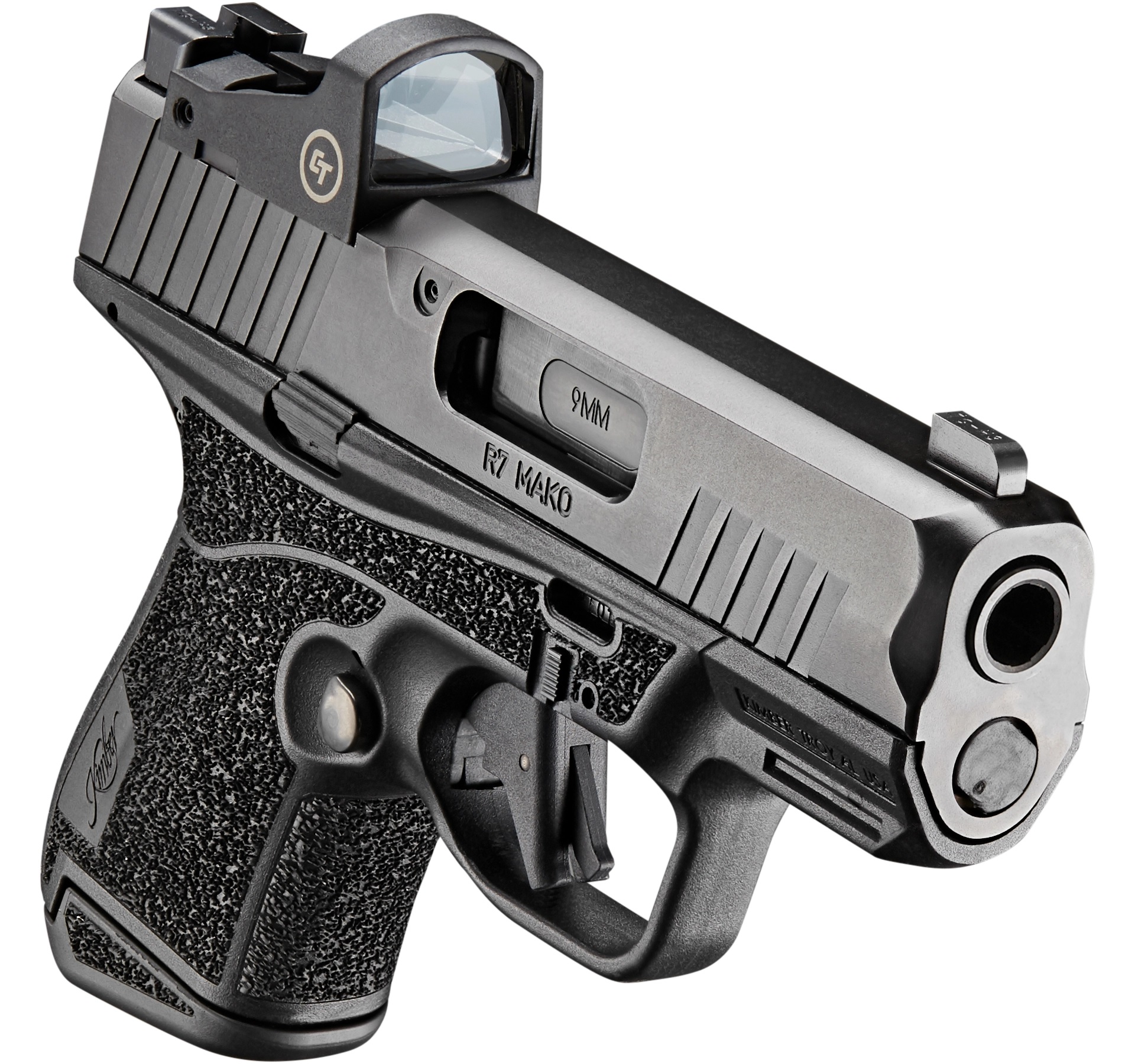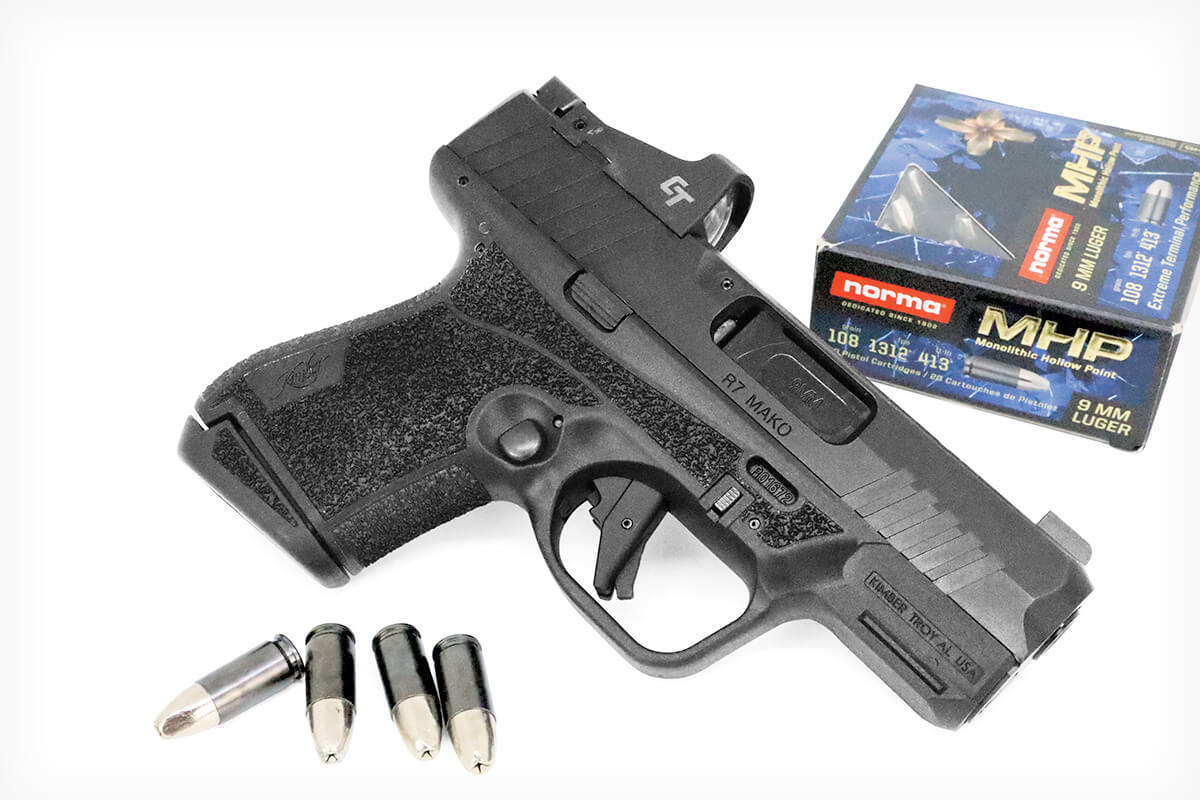 Features
Undercut Trigger Guard
Ambidextrous Controls
Deep-Cut Muzzle Crown
Performance Carry Trigger
FNC Hard-Coated Barrel
Near Full-Wrap Grip Texturing
CTS-1500 Reflex Sight
11+1 and 13+1 magazine included