Springfield Armory SA-35 Magazine

This replacement magazine is a Springfield Armory factory original. Factory replacement parts are made using the same manufacturing processes, exact dimensions, and tolerances as the original parts, ensuring a perfect fit and dependable performance.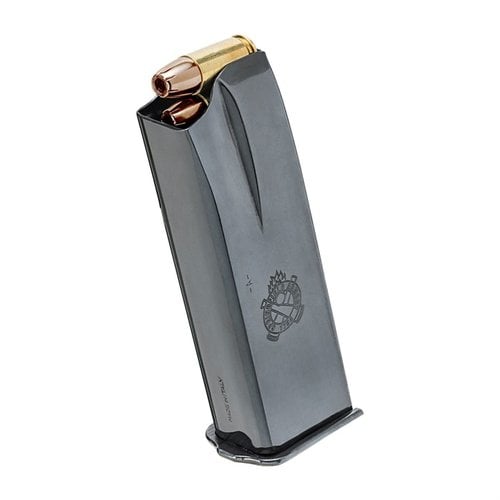 It's always a good idea to keep a few spare factory magazines on hand because they reduce loading time at the range and act as a backup on days when you can't remember where you stored your primary magazine. compatible with variations of Browning Hi-Power and other Hi-Power brands.