Hodgdon H4198 Powder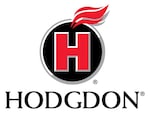 Hodgdon Powder
has the most comprehensive selection of high-quality smokeless propellants for any reloading application.
Hodgdon H4198
Extreme Extruded propellant has undergone some changes since its inception, while still maintaining the same critical burning speed. The kernels were shortened for better metering, and necessary elements were added to make it extremely temperature insensitive. It performs admirably in cartridges such as the 222 Remington,
444 Marlin
, and 7.62 X 39.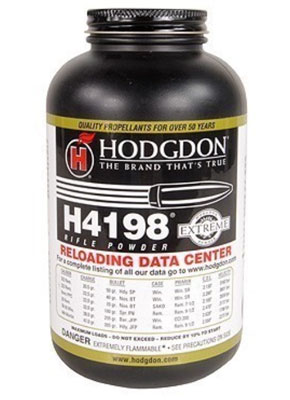 Warning About Smokeless Powder:
Do not exceed the loads displayed in the reloaders guide.
Never mix any two powders regardless of type, brand, or source.
Never substitute any smokeless powder for Black Powder or any Black Powder substitute.